Legacy Golf
The Sustainable Way To Play Like A Pro
What The Golf Community Is Saying
★★★★★

Best golf ball that you will find for the price. Their website is easy to navigate and check-out. I have also had zero problems with shipping. My favorite ball type of theirs is the Legacy Prestige. I will definitely be buying more legacy golf balls in the future!

Robert D
★★★★★

Fantastic ball! It's great around the green and the distance is unmatched. For the price, your can't find a better ball.

Quinton S.
★★★★★

I have been playing golf for a while now and have always struggled with being consistent in playing with the same good quality ball. Either they were to expensive for me or they were just not good quality golf balls. When it comes to quality and price, Legacy is on top of all the brands that I can think of. The Prestige and Prestige X are the ones that I have played with and they feel just as good if not better than Pro V. Legacy is the answer if you are looking for an affordable way to play with high quality golf balls.

Alejandro H.
★★★★★

Legacy Golf makes high quality golf balls for a fraction of the price. Further, their merchandise is top notch and I get compliments from wearing their hats every time I'm on the course. Couldn't recommend more!

Thomas S.
★★★★★

Exceptional value. Legacy golf balls are the only brand I buy now. They play like the best balls on the market, but are a fraction of the price. Highly recommend!!

Ryan J.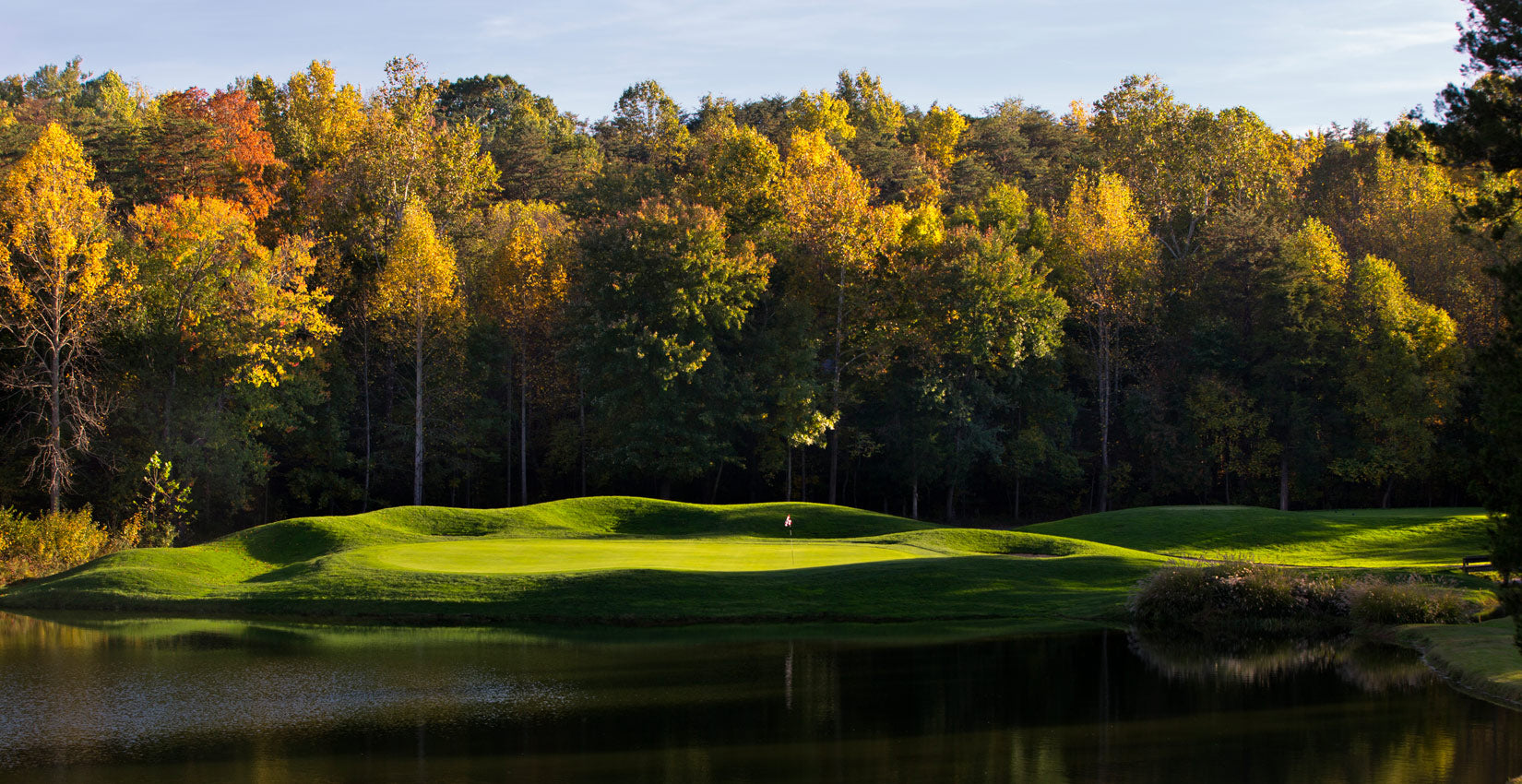 Not Sure Which Model Suits You Best?
Try All Three